Bangla Grammar was first compiled by European Scholars. Almost all kinds of Indian language grammars were also compiled by them. To rule India and Bangladesh East India Company started to learn the Bangla language. And then the Bangali Grammar started to develop.
The first full-length Bengali grammar was written by Raja Ram Mohan Roy. On a request of a school society In 1830, he wrote Bengali grammar. In 1833 it was published as "Gourio Bekoron".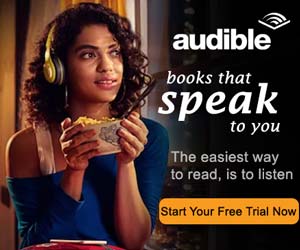 In decades Bengala bakaron developed and now it took place in the Bengali education system. In the Bangladeshi language, Bengali Grammar is known as Bangla Byakoron or Bangla Bekoron. NCTB placed Bengali Grammar book from class 6. Students have to read Bangla bekoron book till class 12 (SSC to HSC). Bangladeshi Government is giving these byakoron books to all students free of cost. In this post, I will be sharing you with all Bangla Grammar Text Book download links for class 6 to 12.
Class 6 to 12 Bangla Grammar PDF Download
| | |
| --- | --- |
| Name Of The Book | Download Link |
| Class 6 Bangla Bakaron |  Download |
| Class 7 Bengali Grammar Book |  Download |
| Class 8 Bangla Grammar Pdf |  Download |
| Class 9 Bangla Vashar Bekoron |  Download |
| HSC Bangla Bekoron | |
I hope all these books will help you to study and understand the Bangla language properly. From Class 6 to 9 all the people who want to learn Bangla properly will be benefited from this post.
If you get any problem while downloading the book then please let it know by comment box.