Meditations: Large Print Book by Marcus Aurelius Pdf
Introduction 4First Book 31Second Book 49Third Book 60Fourth Book 76Fifth Book 103Sixth Book 129Seventh Book 157Eighth Book 186Ninth Book 215Tenth Book 241Eleventh Book 270Twelfth Book 292Glossary 310Excerpt: SECOND BOOKS. Remember how long thou hast already put off these things, and how often a certain day and hour as it were, having been sent unto thee by the gods, thou hast neglected it. It is high time for thee to understand the true nature both of the world, whereof thou art a part; and of that Lord and Governor of the world, from whom, as a channel from the spring, thou thyself didst flow: and that there is but a certain limit of time appointed unto thee, which if thou shalt not make use of to calm and allay the many distempers of thy soul, it will pass away and thou with it, and never after return.II.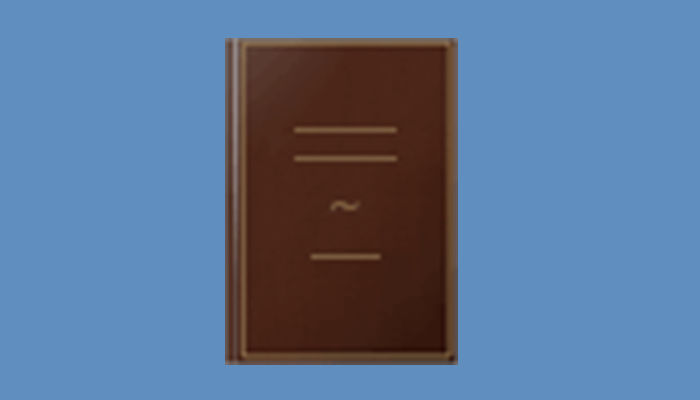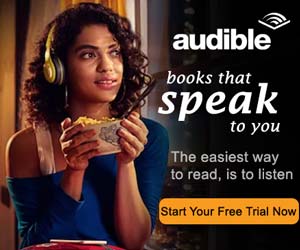 Let it be thy earnest and incessant care as a Roman and a man to perform whatsoever it is that thou art about, with true and unfeigned gravity, natural affection, freedom and justice: and as for all other cares, and imaginations, how thou mayest ease thy mind of them. Which thou shalt do; if thou shalt go about every action as thy last action, free from all vanity, all passionate and wilful aberration from reason, and from all hypocrisy, and self-love, and dislike of those things, which by the fates or appointment of God have happened unto thee. Thou seest that those things, which for a man to hold on in a prosperous course, and to live a divine life, are requisite and necessary, are not many, for the gods will require no more of any man, that shall but keep and observe these things.III.
Do, soul, do; abuse and contemn thyself; yet a while and the time for thee to respect thyself, will be at an end. Every man's happiness depends from himself, but behold thy life is almost at an end, whiles affording thyself no respect, thou dost make thy happiness to consist in the souls, and conceits of other men.IV. Why should any of these things that happen externally, so much distract thee? Give thyself leisure to learn some good thing, and cease roving and wandering to and fro. Thou must also take heed of another kind of wandering, for they are idle in their actions, who toil and labour in this life, and have no certain scope to which to direct all their motions, and desires.V. For not observing the state of another man's soul, scarce was ever any man known to be unhappy. Tell whosoever they be that intend not, and guide not by reason and discretion the motions of their own souls, they must of necessity be unhappy.
Download Large Print Edition Marcus Aurelius Book
Large Print Book Book by Marcus Aurelius is a great series of Mental Support type novels. All the 29 books by Marcus Aurelius are being used as Textbooks in many educational institutes in different parts of the world. Here I am sharing the online version of Marcus Aurelius Large Print book.
If you want More Books by Marcus Aurelius Then you can look into the 21 Best Marcus Aurelius Meditations Books Pdf