Oracle cloud order management is a great software for Order and business management services. You can get the Oracle Cloud Order Management User Guide Pdf here.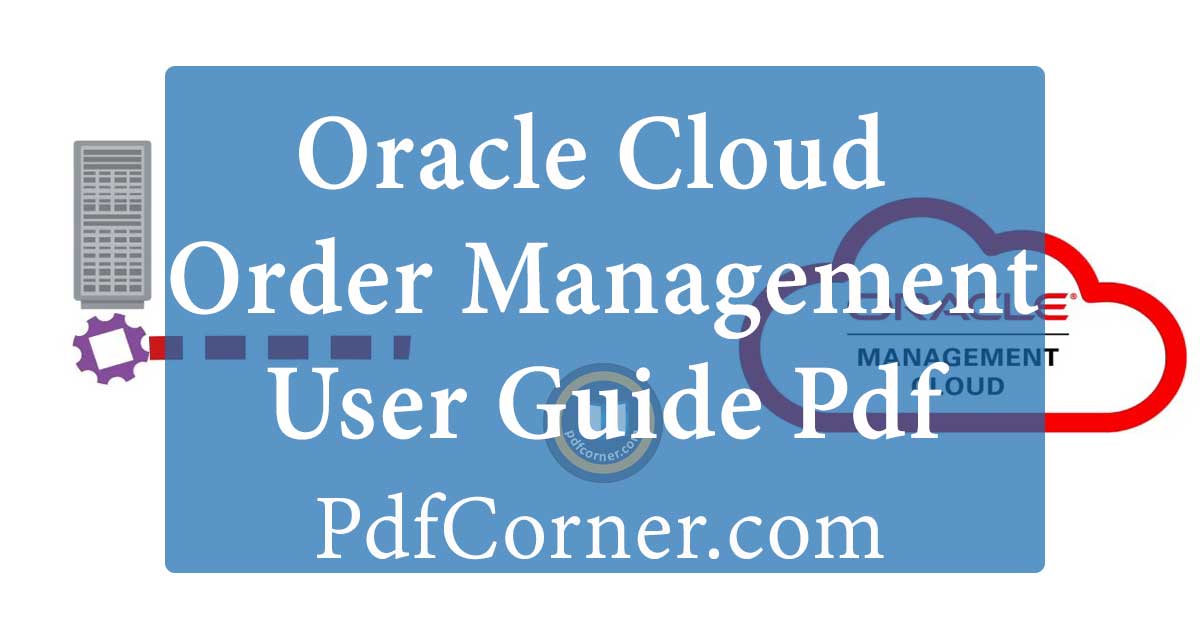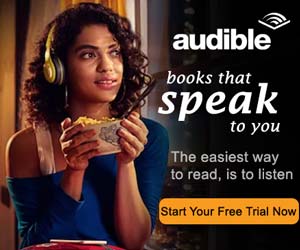 Features of Oracle Cloud Order Management Software Pdf
Manage exceptions
Outpace business change
Unify customer experience
Fulfill with flexibility
Capture complex orders
For sales inquiry or more information you can visit https://www.oracle.com/cloud/
This website is intended to help people by helping them to find their required user manual in one place. Pdf or Other downloadable content shared on this page is the property of Oracle Cloud Order Management. If you are the owner of this product manual and you don't want to see it on our website then please contact us we will remove your material within 5 working days.