If you are trying to download HSC Physics 1st paper pdf Book then you have come to the right place. In Bangladesh Class XI and XII are known or recognized as HSC. Generally, there are three groups on Class XII-XII for the students who read in general Medium of Education. The Groups are
Science
Commerce
Arts (Humanities)
If you want to be an engineer, chemist, doctor, dentist, the architect then you must have physics at your HSC level with a Science background. In the Science Group, there are Maths, Physics, Chemistry, Biology, and other general subjects. In this article, I am going to share you with the 1st part Physics book of HSC or Class 11th. Many writers wrote class 11th Physics 1st paper book suitable for HSC level XI. But the HSC Level Physics Book written by Shahjahan Tapan is very popular and nationwide used among Bangladeshi colleges. And I am going to share Inter level Hsc 1st paper physics pdf of #Shahjahan_Tapan and Jafar Iqbal in this post.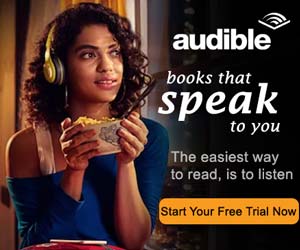 Hsc Physics 1st Paper Pdf by Shahjahan Tapan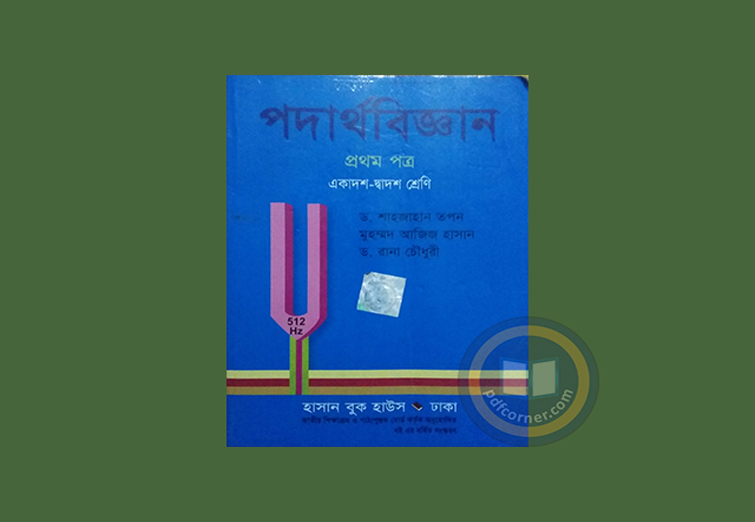 Physics 1st Part Pdf by Shahjahan Tapan
Details of HSC Physics 1st Part Book by Shahjahan Tapan
Writer: Shahjahan Tapan
Pdf File Size: 439 Megabyte
Edition: January 2020
Doing a hard try I did scan the full book and uploaded the Shahjahan Tapan physics 1st paper pdf, hence the file size is large. This is why I have split the book into 10 parts chapter-wise. Otherwise, hsc physics 1st paper Shahjahan Tapan pdf might not load on slow mobiles.
Shahjahan Tapan Physics 1st Paper Pdf Split into 10 parts and that are:
and if you do not have a data limit then you can download the Full Hsc physics 1st paper pdf by Shahjahan Tapan (440mb) from the button below.
For Shahajahan Tapan Physics 2nd Paper
Physics 1st Paper Board Questions
If you need Physics 1st part Board Question Paper then You can download them from the buttons below. I have uploaded Hsc 1st paper physics Board questions of 2014, 2015, 2016, 2017, 2018, 2019.
Physics 1st Paper Book pdf by Jafar Iqbal Download
Details of HSC Physics 1st Part Book by Jafar Iqbal
Writer: Jafar Iqbal
Pdf File Size: ± 4 Megabyte
Publication Year: 2017
Session: 2018-2019
Download This book From the Button below

I hope You have successfully downloaded HSC First Paper Physics Book of Shahjahan Tapan. This website is hosted on a cloud server. Download files are uploaded by me or my teammates. We are trying to make this a huge website with millions of books. To get a rocket speed of uploading pdf we might mix some downloads with wong pdf file. We will try our level best to make sure all the download files are correct. But If you find anything wrong or any other book or any other pdf in the name of 1st part HSC Physics book then please pardon us and let us know. You can comment, mail or contact us and tell the problem regarding your download. Thanks for being with us.
Popular searches: Nctb Physics 1st part, 1st part hsc physics, nctb 1st part physics book, hsc Physics 1st Paper Pdf,